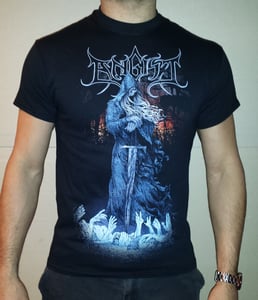 $

25.00
Gildan pre shrunk gorgeous 7 colour print of our EP cover, Circle of Suffering.
Can be ordered as a girlie like this one:
https://fbcdn-sphotos-b-a.akamaihd.net/hphotos-ak-ash4/268104_217097258332274_6910857_n.jpg
If you want a girlie just send us an email at: angisttheband@gmail.com, state the name on the paypal invoice and let us know what size you want for your girlie shirt (s/m/l). This model is 162 cm and is wearing small.